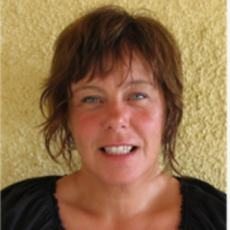 Paulla Keen – Head of Care
Paulla has been in the field of special education and residential social work for 25 years. She's worked with children and families in a range of settings including family crisis intervention (special needs), residential schools for children with autism, profound and multiple learning challenges, and behavioural challenges, as well as two Rudolf Steiner communities and two schools for the blind. As a result, she has a wealth of experience leading teams in best practices and setting up care facilities within a variety of methodologies and settings. Since coming to the Netherlands in 2000 she has worked within the DIR/Floortime framework, implementing home programmes, guiding families in best developmental practices and helping them through the many emotional and practical difficulties faced by the family of a child with special need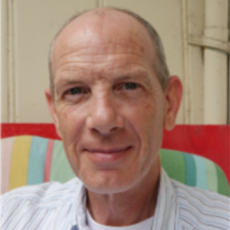 Kevin Walton – Head of Programmes
With a background in music and theatre, Kevin has specialized in creativity in development projects for 18 years. He's worked with many NGOs, including UNICEF and Save the Children, on international projects for marginalized children, using creative techniques to develop communication and interaction. With Thangam Debbonaire, he has written acclaimed and widely-used education resources for work with children and young people on building healthy relationships. Kevin has worked one-to-one with children with communication and interaction challenges since 2002. He has a psychology degree from the Open University and is an approved DIR/Floortime provider having studied at the DIR Institute in the United States.
Other staff at Ark are a group of dedicated and talented educators and therapists –  all chosen for their exceptional skills, experience and commitment to our methods, philosophy and vision.