We are a small, not-for-profit foundation (stichting) launched in 2010. Ark is for children aged 3 to 13 years with autism, communication and language delays, sensory processing disorders and other developmental challenges. We work with children who are not yet ready for a regular school environment. Ark provides intensive one-to-one support throughout the day from a skilled, experienced educator. Children also have the opportunity to work in pairs and small groups – to form friendships and learn from their peers in a structured but playful environment – a vital part of any child's development.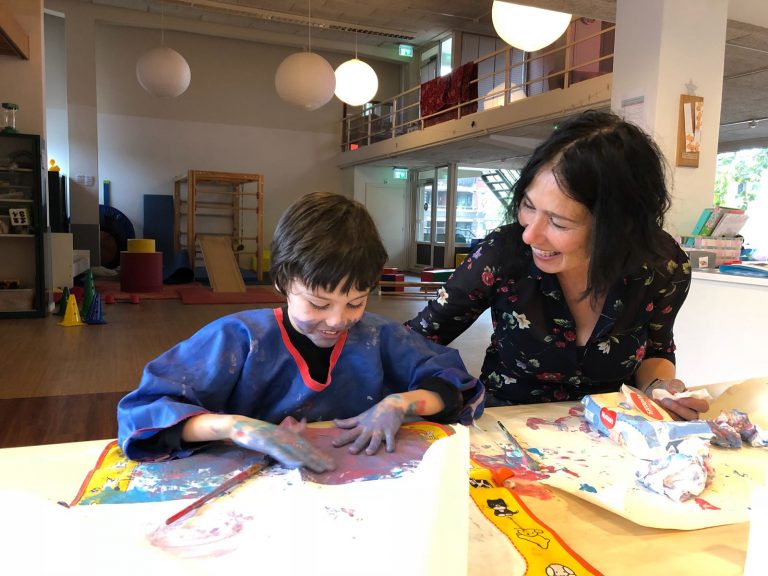 We are a creative, multi-national and multi-lingual team, based in a great space in Amsterdam's New West. Children attend for up to six hours per day between 09:00 and 15:00. They take part in a programme of activities designed to develop their communication, social interaction and independence through their relationships with educators, other children and the vibrant community we're part of – helping all of us to realise our potential.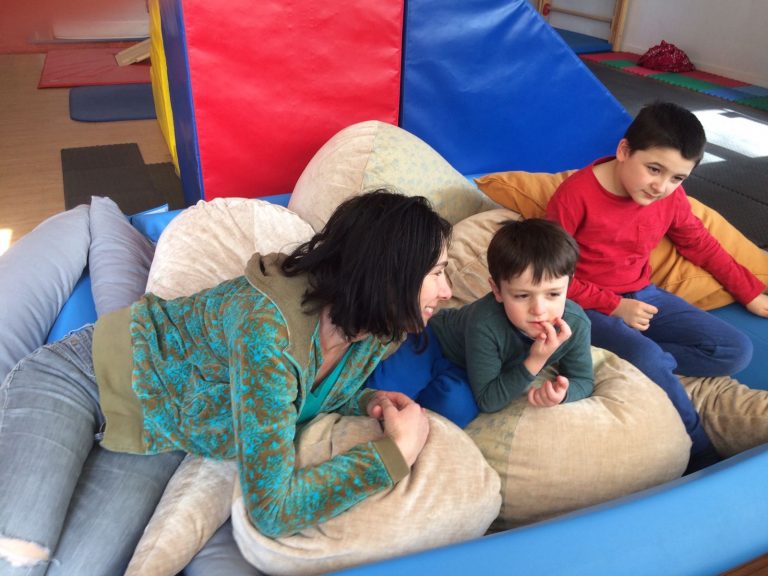 At Ark children receive:
One-to-one support from an experienced educator
A unique development plan tailored to their individual needs, prepared in consultation with psychologists, physical and sensory integration therapists, speech therapist etc.
Supported activities in pairs and small groups
Regular trips to local shops, parks, museums, libraries and other public spaces – activities to develop mastery of their environment.
Parents can expect a central role in their child's progress. Together we develop consistent strategies and a shared vision.
community outreach and family support and advice
on-site training and learning opportunities for parents, educators, therapists and other professionals