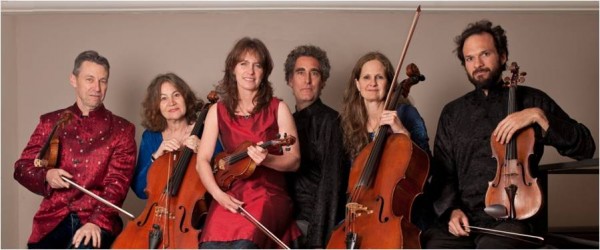 Yes – Ark celebrated its first birthday on May 9th 2012. To mark this occasion and establish the Benefit Stichting Ark Fund Raising Project, a benefit concert was held in the Amstelkerk on Friday 13th April. Monika Geibel, mother of Hannah Sophie and a talented violin player, brought together a group of amazing performers to help raise awareness and support for Ark. It was a beautiful evening and we managed to raise 3500€. Amstel Nieuwes covered the event and you can see the highlights of the night here: http://www. amstel nieuws.nl/?p=2878. Ark would like to thank the following people and organizations for their support in making the event happen: Café Daalder, Nienke Meek, Repros, Pompom, Prinselijk Gebonden, De Ware Jacob, Charbol, Maison Erard.
As well as this, the Benefit Stichting Ark fund raising team has established "Friends of Stichting Ark" and the "Club 100", both of which invite private individuals and local businesses to support Ark. You can find a list of all members on page 2 of the newsletter. As Ark is an ANBI (tax free giving) organization, it's well worth using the donation site GeefGratis.nl to make a donation. You can make a one off donation or commit to an annual amount – your contribution will help to build a better future for children with special needs. Behind the Scenes:
When Monika Geibel decided to start Benefit Stichting Ark she got busy contacting friends and colleagues to see who could help. The response was amazing and we would like to thank the following people for giving their time and expertise:
Ellis van der Weerden
Nick Feeney
Peter de Jong
Pelagia de Wild
Anne Charbonneau
YOU ARE SUPERSTARS!