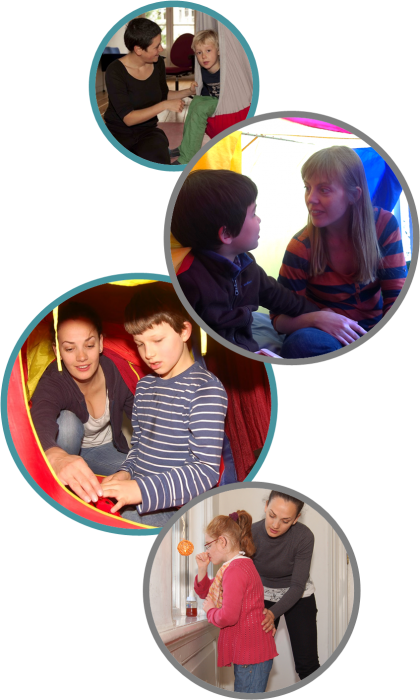 Donate
…
There are many ways to support Ark and many people have already contributed to the development and growth of the Stichting. People donated time, effort and skills to help us put together a wonderful Benefit Concert, design our logo and this website. Others helped to raise funds and awareness, so we can enhance the service we provide for our children and their families.
If you would like to get involved and help Ark you can make a donation via the link below or become a member of the "Club 100″ or the "Friends Circle".
Donate Now
If you would like to make an easy and direct contribution you can do so via the following website: www.geef.nl or directly transfer into our bank account:
Benefit Stichting Ark, Rekeningnr.: 667493255, IBAN: NL94INGB0667493255, BIC: INGBNL2A.
Club 100
The Club 100 is a generous group of local and national businesses and individuals, who have donated €100 or more per year (for a period of 3 or 5 years). Our goal is to gather at least 100 members. If you would like to help us reach the magic number, please contact us!
Friends Circle
Anyone can become a friend of Ark. Each friend can decide how much he or she would like to give on a yearly basis. Every donation helps us create an ideal learning environment for our children.
You would like to become a part of the Ark Family? Contact us at:
info@arkstichting.com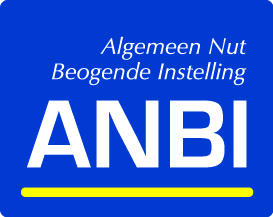 Stichting Ark is a not-for-profit (ANBI) organisation.
"A really positive aspect of Ark is that it allows you as a parent to be
fully involved with the development of your child." (A parent)